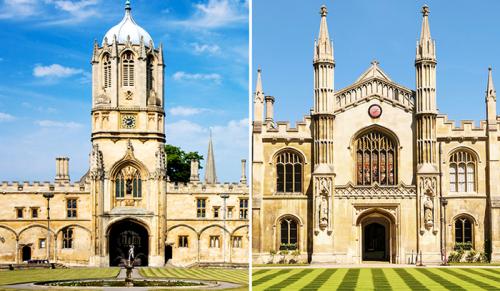 Emily Yankowitz is a history major with particular interest in Anglo-American relations after the American Revolution, early republic politicians and historians, and public history. In addition to conducting research for numerous professors in the Department of History, Emily is an editor for The Yale Historical Review, a leader of a New Haven Girl Scout troop, a Pierson College aide, and an active member of the St. Thomas More community. At Cambridge, she plans to earn an M.Phil. in American history. Her research will focus on the integration of black and white American Revolution loyalists into post-Revolution societies in the United States and England.
The Paul Mellon Fellowship is given to two or three graduating Yale seniors each year for study at Clare College, Cambridge.
Read the full article at Yale News.