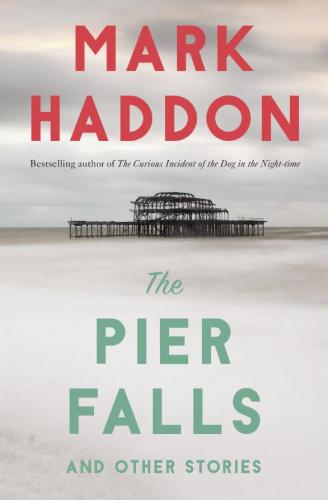 Summer is nearly over, but you still have time to add one more title to your list before the leaves start to change.  In a short story collection by award-winning author Mark Haddon (The Curious Incident of the Dog in the Night-time), a character is reading our very own Valerie Hansen's work The Silk Road: A New History.  
Professor Hansen is delighted to find herself in the work of fiction, however brief and shall we say, sinister.
The collection is entitled The Pier Falls and other stories and is available now.
Look for Professor Hansen's book cameo in the story "Wodwo."