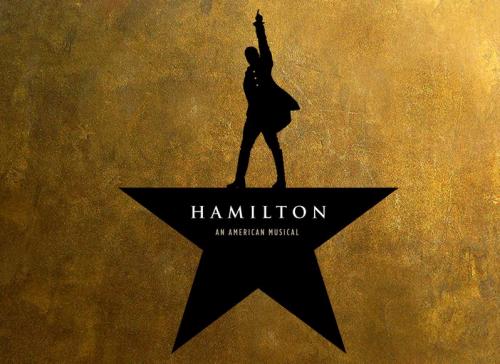 Our very own,
Joanne Freeman
, took part in some exciting Hamilton events over the past few weeks, including a Q & A webcast at the Library of America, a panel at the New York Film Festival, and a panel at the Department of the Treasury.  Check out the videos below.  Also, be sure to check out
Hamilton's America
premiering on PBS this Friday, October 21st and featuring Prof. Freeman and watch the trailer below.
---
Library of America
Live Webcast Q & A About Hamilton
October 6, 2016
U.S. Treasury Department/White House "South by South Lawn Arts Festival"
Panel on PBS documentary, "Hamilton's America"
October 5, 2016
Hamilton's America, PBS
Explore the making of the Broadway phenomenon Hamilton and the history behind it.
October 21, 2016