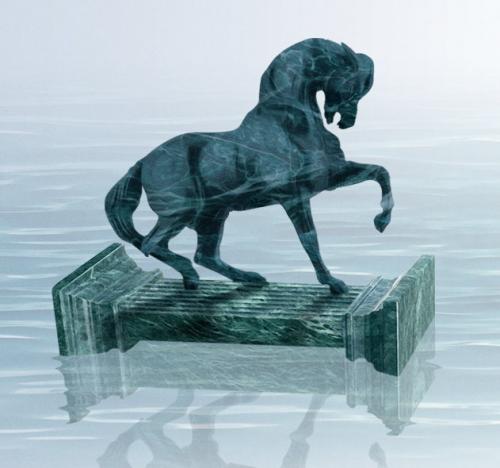 Since Donald Trump's election, the United States has been gripped by tyrannophobia. Conspiracies against democracy are everywhere; truth is under siege; totalitarianism is making a comeback; "resistance" is the last refuge of citizens.
Tyrannophobia, the belief that the overwhelmingly important political issue is the threat to our liberal freedoms and institutions, has always been a powerful force in the United States. As history has shown, however, its tendency to redirect our attention from underlying social and economic problems has often been the real source of danger. It is easier to believe that democracy is under siege than to acknowledge that democracy put Mr. Trump in power — and only more economic fairness and solidarity can keep populists like him out.
The initial fearful reaction to Mr. Trump's election was understandable. He cut a new figure in recent politics. His indefensible slurs against his fellow citizens and offensive plans for the weak were a shock. His frequent breaches of political norms seemed to pose an imminent hazard for democracy. They may have been too chaotic to be truly sinister, but the danger seemed clear and present.