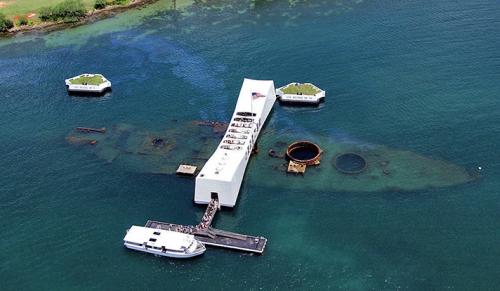 This year, the United States commemorates the 75th anniversary of Pearl Harbor, a surprise military strike by the Japanese at the United States naval base in Hawaii. The attack, which took place on the morning of Dec. 7, led to the United States joining World War II after more than two years of avoiding entry into the war.
YaleNews recently sat down with Beverly Gage, professor of 20th-century American history, who teaches classes on politics and government, to discuss the lasting impact the attack on Pearl Harbor had on America, what lessons today's leaders can learn from this historic conflict, and why it is important for students to study disciplines in the humanities such as history.
Read the full story at Yale News.